20/07/2009
Arch. Emanuela Carpani becomes a member of the Scientific Committee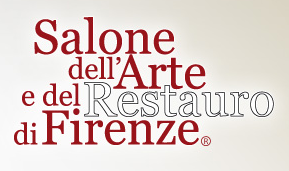 With an official letter addressed to the President Chev. Franco Sottani, on the 20th of July 2009, Arch. Emanuela Carpani, recently appointed Superintendent for Landscape and Architectural Heritage of the Province Siena and Grosseto, confirmed her prestigious presence as an official member of the Florence Art and Restoration Fair's Scientific Committee.

Arch. Emanuela Carpani confirmed she will be very interested in participating to all the various steps of the Fair organization.