15/02/2010
Patronage of the Association 'Life Beyond Tourism for Intercultural Dialogue'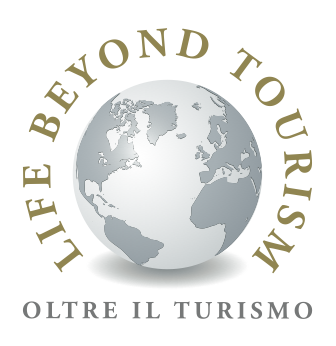 The Secretaiat of the Fair is pleased to announce the patronage of the International Directory and Community on Tourism for Intercultural Dialogue and the Promotion of Cultural Heritage.
'Life Beyond Tourism'® for Intercultural Dialogue is the upshot of over 10 years of activity on the part of the Fondazione Romualdo Del Bianco, in the implementation of its motto: "International integration, without competition, respecting individual identities - Discovering the past together, working to build a shared future". Cooperating with over 350 academic institutions and universities in some 50 countries worldwide, the Fondazione has fostered meetings, communication, discovery and knowledge, and consequently also respect for diversity, the safeguarding of identity of place, and the enhancement of our tangible and intangible cultural heritage.

Thus the Fondazione Romualdo Del Bianco has increasingly devoted its energies in recent years to researching and implementing the 'Life Beyond Tourism'® for Intercultural Dialogue project and theory which began as a pilot scheme based on the values enshrined in the Manifesto.