04/11/2012
The Minister for Cultural Heritage and Activities at the Opening Ceremony of the third edition of the Fair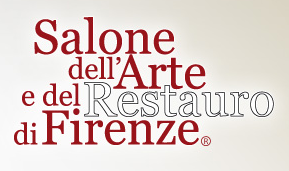 We proudly communicate that the Minister of Heritage and Culture, Professor Lorenzo Ornaghi, will be personally present at the opening on Thursday, 8 November, which will be held at the Fortezza da Basso, from 9:30 to 10:30.

We remind you that in order to participate in the ceremony for free, it is necessary to download the invitation from our website and show up promptly it at the ticket office. After 10.30 is required entrance fee to visit the fair.